About Collier Meyerson | About Dax-Devlon Ross | About Saki Knafo
---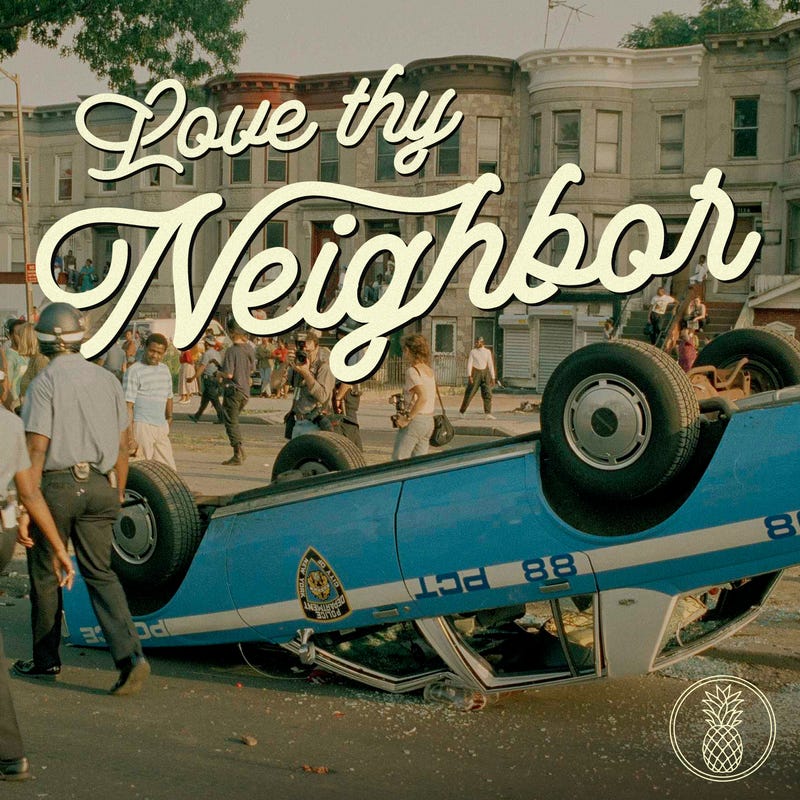 Thirty years ago, in the Brooklyn neighborhood of Crown Heights, a car accident set off four days of unrest. Two people died. Dozens were injured. Hundreds were arrested. In this Pineapple Street Studios series, journalist Collier Meyerson explores what came to be known as the "Crown Heights Riot." It's a story about immigration, New York City's first Black mayor, the rise of Rudy Giuliani, and the Lubavitch Jewish and Caribbean-American communities sitting at the center of it all. To Meyerson, the Crown Heights Riot can help us unlock and understand so many of our modern dilemmas: from police violence and racism to the persistence of antisemitism.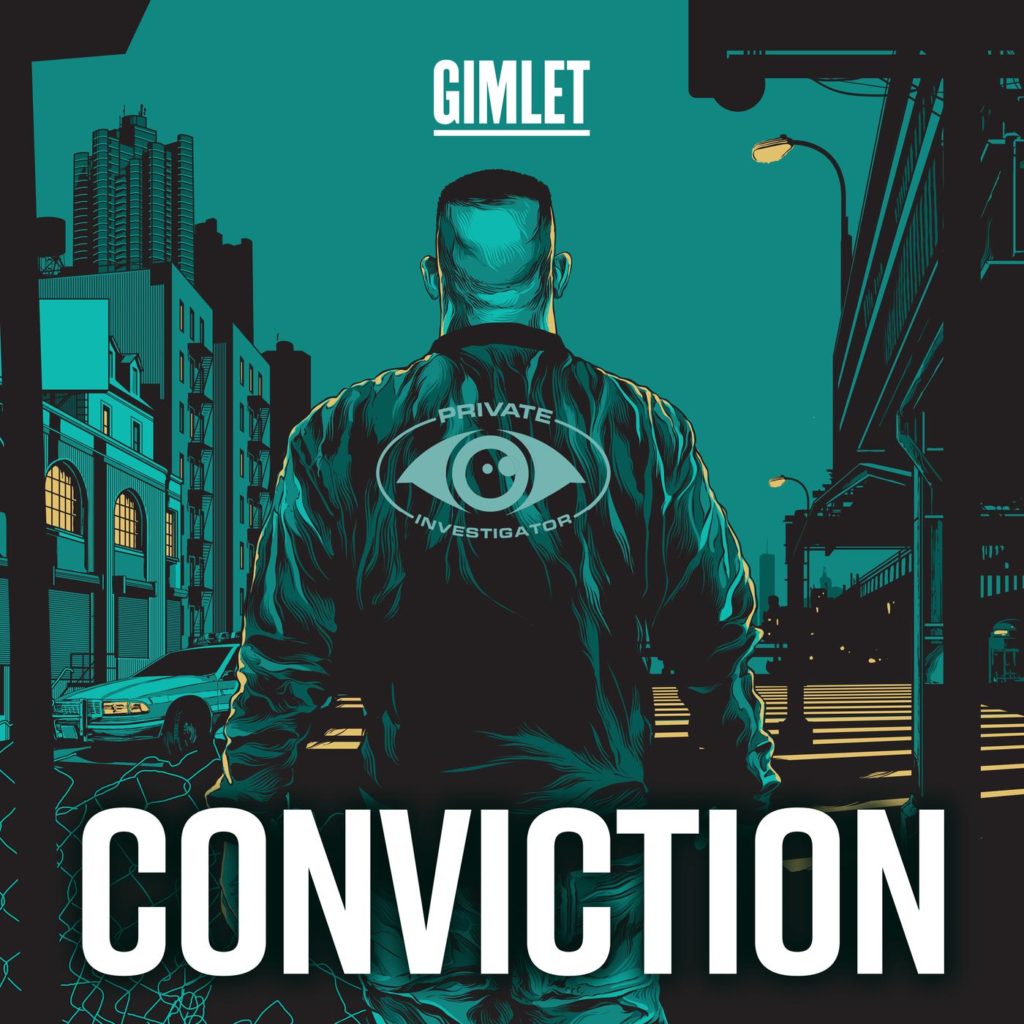 Manny Gomez is a detective straight out of a detective novel. He carries a pen that's really a knife, wears a watch that's really a camera, adores Sherlock Holmes and Miami Vice. But the cases Manny takes on are all too real: cases of young men in New York City who say they've been arrested for crimes they didn't commit. In the first season of "Conviction" — based on a story for Type Investigations — reporter Saki Knafo follows Manny as he tackles the biggest case of his career — and along the way, Saki explores big questions about criminal justice in America.
About "The Burden"
Rendered against the backdrop of a city devastated by the crack epidemic and skyrocketing crime rates and with unprecedented access to all of the key players including the disgraced but steadfast detective himself, acclaimed journalists Dax-Devlon Ross and Steve Fishman take listeners on an odyssey through the individual cases against two wrongly convicted men, the NYPD Detective that sealed their fate, and the domino effect of his downfall. As Ross and Fishman investigate the detective's alleged personal misconduct, they in turn expose the criminal justice system that nurtured and defended him, and police officers like him. A story of personal vendettas, moral relativism, systemic malpractice and political expediency, "The Burden" pushes audiences to reckon with their own decisions when given a choice between a safer city and an honorable criminal justice system. Coming this summer.