Anand Gopal is a fellow at Type Media Center, a journalist covering the Middle East, and a scholar who studies political violence. His reporting on Syria, Iraq, and Afghanistan has appeared in The New York Times Magazine, The Atlantic, and elsewhere. He is the author of "No Good Men Among the Living: America, the Taliban, and the War Through Afghan Eyes," which won the Ridenhour Book Prize, and was a finalist for the Pulitzer Prize as well as the National Book Award. He has won the George Polk Award, the Overseas Press Club Award, and the National Magazine Award for his reporting from Iraq. He received his PhD from Columbia University, where he studied network analysis, and is a professor at the Center for the Study of Religion and Conflict at Arizona State University.

Syria's Last Bastion of Freedom
Amid the brutal civil war, a town fought off the regime and the fundamentalists—and dared to hold an election. Can its experiment in democracy survive?
The Uncounted
Hailed as the most precise air campaign in history, the U.S.-led battle against ISIS is killing far more Iraqi civilians than the coalition has acknowledged.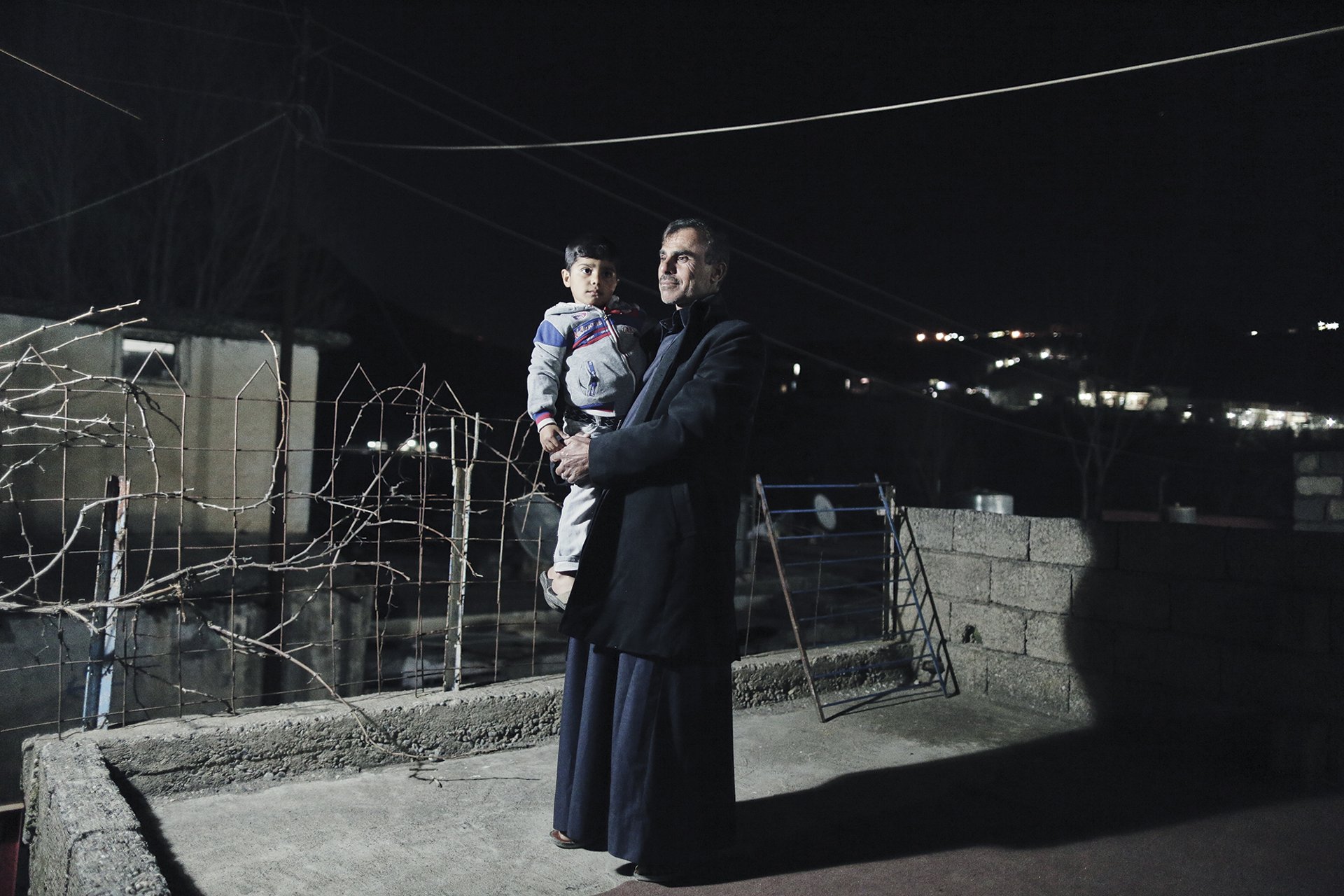 The Hell After ISIS
Even as the militant group loses ground in Iraq, many Sunnis say they have no hope for peace. One family's story shows why.
No Good Men Among the Living: America, the Taliban, and the War Through Afghan Eyes
In a breathtaking chronicle, acclaimed journalist Anand Gopal traces the lives of three Afghans caught in America's war on terror. He follows a Taliban commander, who rises from scrawny teenager to leading insurgent; a U.S.-backed warlord, who uses the American military to gain wealth and power; and a village housewife trapped between the two sides, who discovers the devastating cost of neutrality. Through their dramatic stories, No Good Men Among the Living stunningly lays bare the workings of America's longest war and the truth behind its prolonged agony.
YOU MAKE OUR WORK POSSIBLE
We depend upon the generous support of individuals and institutions committed to a free and independent press, civil liberties, and social justice.
Type Media Center is a 501(c) (3) public foundation, donations to which are tax deductible to the fullest extent provided by law. If you have any questions, or would like other donation options, visit our donate page or contact us at (212) 822-0252.