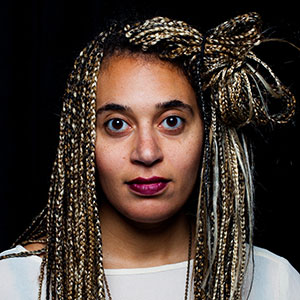 Collier Meyerson is a Knobler Fellow at Type Media Center. She is also a contributor at WIRED Magazine and New York Magazine. She received an Emmy for her work on MSNBC's All In with Chris Hayes and has won two awards from the National Association of Black Journalists for her writing. Her work has appeared in the New Yorker, Glamour, New York Magazine, n+1, the New York Times Magazine, and WIRED,  among others.
In the weeks after the eruption of protests in Puerto Rico, a majority of the news coverage focused on the scandal and corruption that encased Ricardo Rosselló.
By Collier Meyerson in the Intelligencer.
Donations
Donations are tax deductible to the fullest extent provided by law. If you have any questions, or would like other donation options, contact Kristine Bruch at (212) 822-0263.