Naomi Gordon-Loebl is a Puffin Foundation Writing Fellow at Type Media Center, a writer and aneducator based in New York City. Her reporting focuses on LGBTQ politics and community, with a specific interest in issues that affect the lives of transgender and gender-non-conforming people. Her work has been published or is forthcoming in
the
New York Times Harper's
,
 Complex, Hazlitt, 
The Nation
, the
Washington Spectator
,
The Toast
, the anthologies
The Social Construction of Difference and Inequality
and
Emerge
, and elsewhere. She was a 2018 Lambda Literary Fellow in nonfiction and a 2019 writer-in-residence at Monson Arts in Monson, Maine.
The queerness of Bruce Springsteen.
By Naomi Gordon-Loebl in The Nation.
We Are Still Winning the Fight for Trans Rights
The Supreme Court may have declined to hear Gavin Grimm's case—but history is firmly on his side.
Like Never Before
At the world's largest lesbian wedding. 
Trump's War on Trans Rights: A Q&A With Chase Strangio
The ACLU lawyer describes how governments change definitions to exclude people.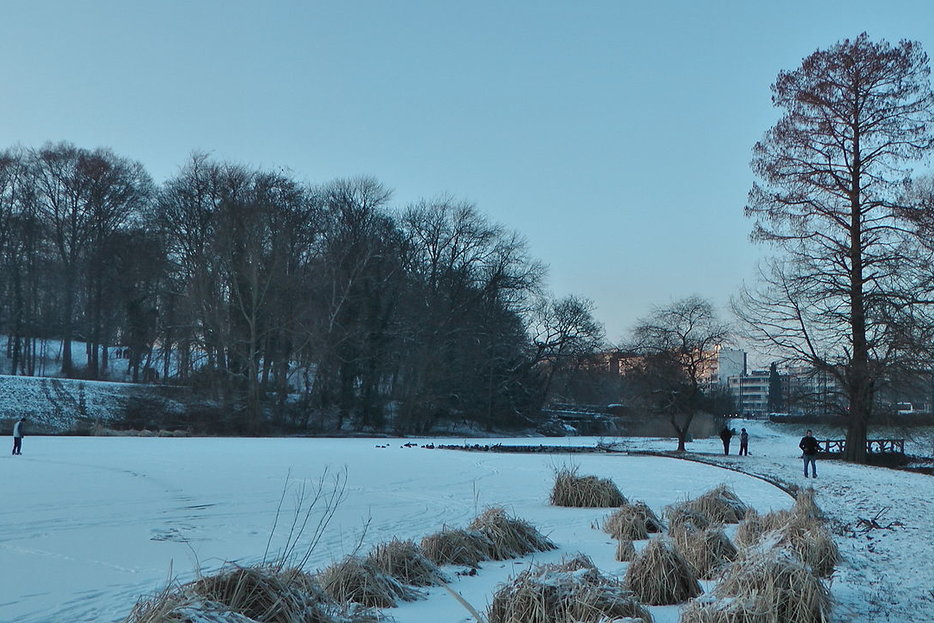 My Grandmother's Survival
Like so many German Jews, my Nana's family was late to leave the country when Hitler came to power. They thought antisemitism was a relic of the past.
Donations
Donations are tax deductible to the fullest extent provided by law. If you have any questions, or would like other donation options, contact Kristine Bruch at (212) 822-0263.